I was looking around the Internet today and found something amazing. I remember when Sophie came to stay at my house she showed me this website of worse album covers of all time or something. I just found more. Definitely feel a project coming and I actually think their pretty cool.
Feast your eyes on THESE BABIES....(I've picked my favourites)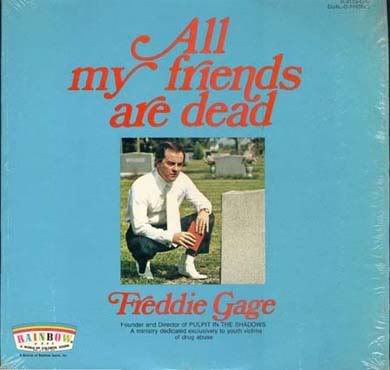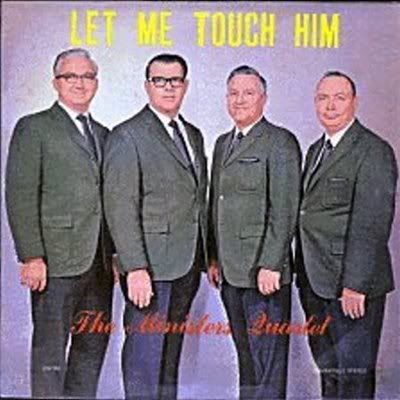 NOTE: I was going to put U2 on here, but I don't even want them on my page. U2 you disgust me.