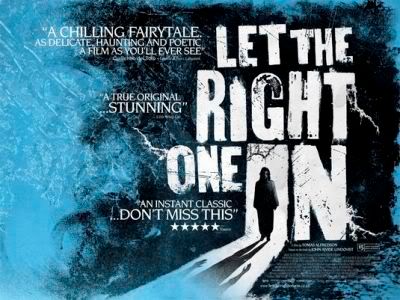 Ive just finished reading this book and well, I think it might be easily one of the best books I've read. It makes me really happy to think Morrissey was big part of it too, however they are not alike.
'Let The Right One Slip In'
Let the right on in
Let the old dreams die
Let the wrong ones go
They cannot do
What you want them to do
I highly recommend this book to any of you.
The film is out too, which I am yet to see, but will update you all when I do.